New game and translation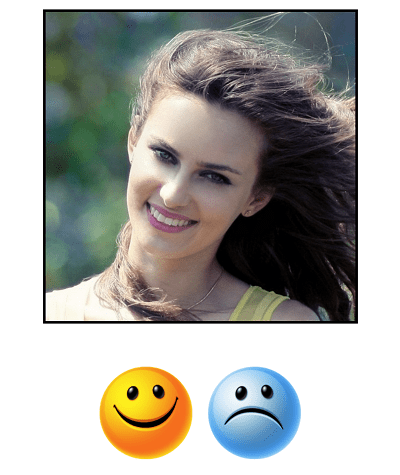 We are happy to announce we are launching Pinf Hry in Swedish language.
We are introducing new game – Emotions.
About the game:
Learn how to tell the emotion of the face. The child looks at the image and decides whether the emotion is positive or negative. Click on the smiley face to answer.